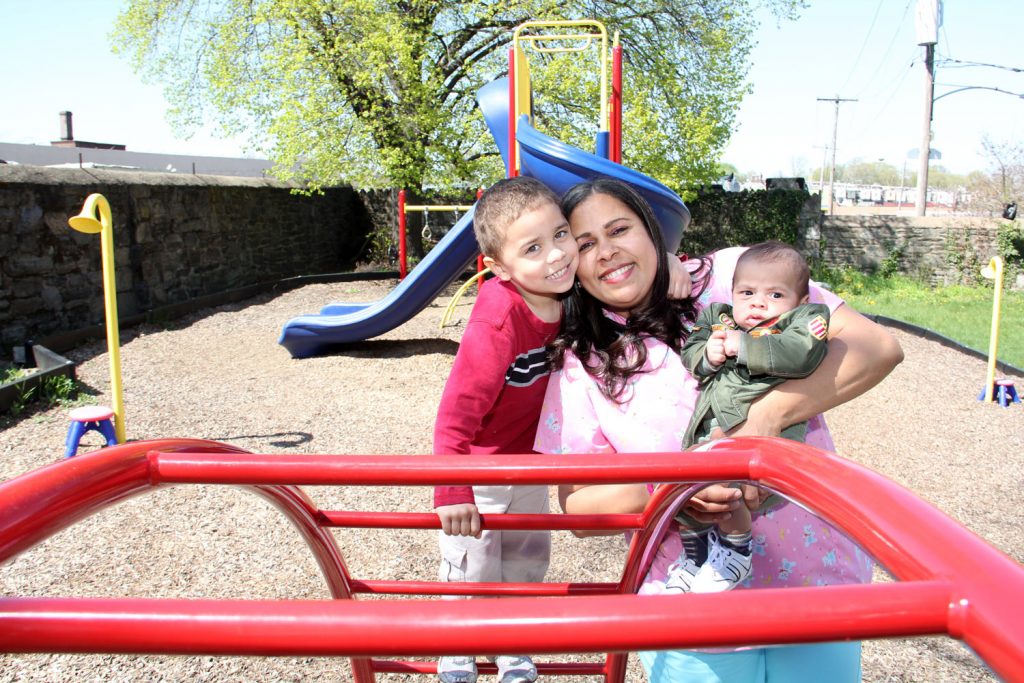 Welcome to Catholic Community Services

In May of 2013, Catholic Social Services (CSS) was awarded the designation of a Community Umbrella Agency (CUA) by the Department of Human Services (DHS).
The CUA is responsible for establishing a network of alliances with sub-contractors, other diverse providers and supportive resources for at risk youth and families in targeted neighborhoods.
Catholic Community Services (CCS) CUA #4 is a legally, independent community program that functions under the auspices of CSS that manages Community Engagement, Prevention Services, and Case Management Services formerly maintained by DHS.
We are the presence of DHS in the Greater Northeast Philadelphia; strengthening families, uniting communities!